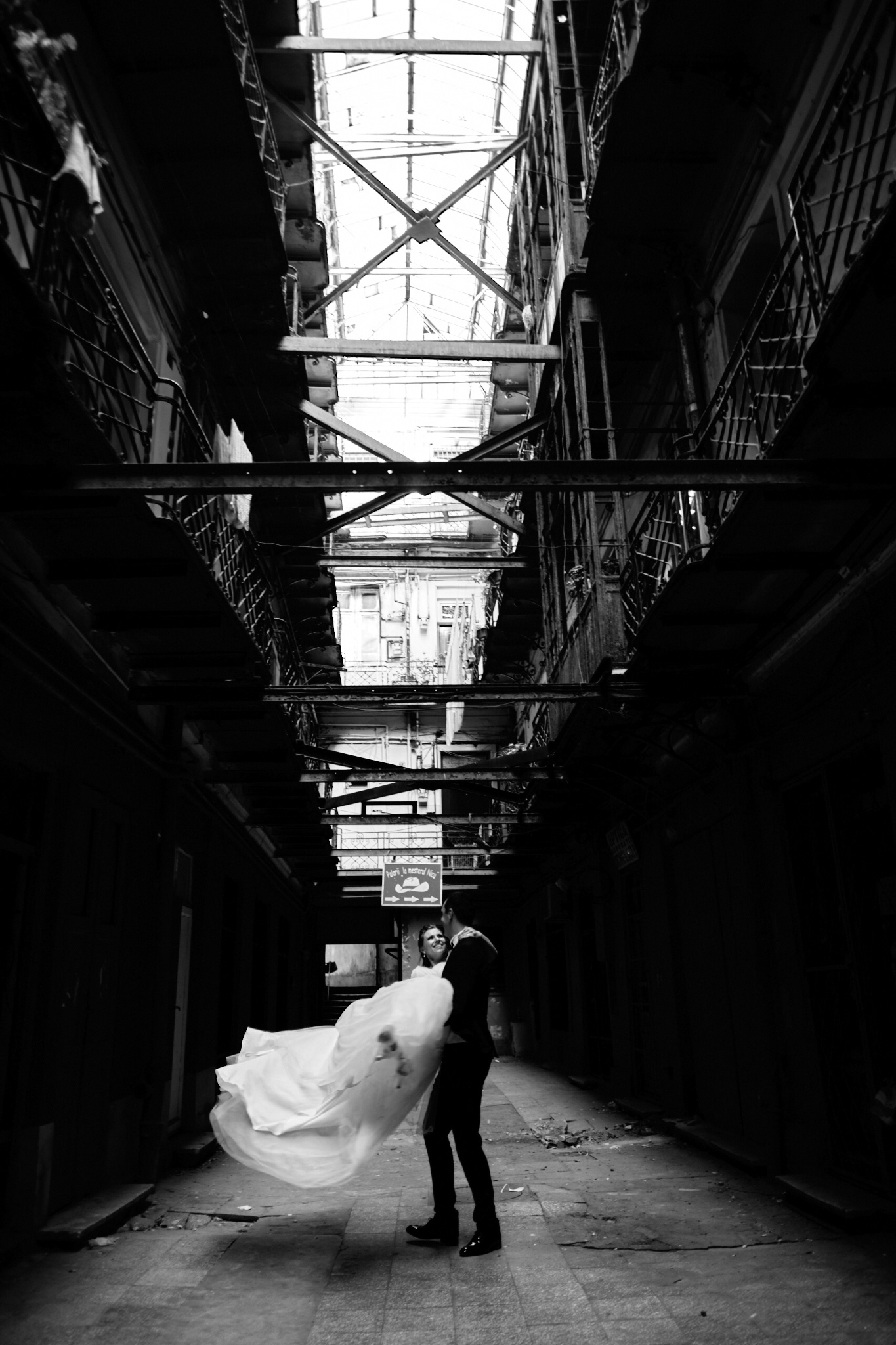 This is the story of Andreea's and Ciprian weddings day. It was a really funny and pleasant day, as Ciprian keeps telling us good jokes. The two of them are very expressive and happy people so it was really easy and natural to work with them. 
For this post I chose a lot of black and white photos, I just love black and white especially the one from Fujifilm cameras, I also like the mood in black and white photos, is more...emotion accentuating.
           I tried to keep il simple with this one as it was the last wedding in 2019 season for me. I tried to calm myself more and observe more, I also tried to tell the story in less photos, "less is more" as they say, and I came to the conclusion that it's true. I tried to use less equipment, three lenses and only one camera (Fuji Xt-2) were more then enough camera gear for a wedding. My target for 2020 is to use only 2 lenses, the 23mm and the 56mm from Fujinon.
I will cover my gear choices and also the way I like to work in a wedding day, soon, in a blog post on this website.
Until then N-Joy the story of Andreea and Ciprian.